As a wedding-photographer, couples do not only ask me for my advice on great settings for our photo sessions. Many of my clients also seek my opinion on a location for their wedding – for the wedding ceremony and for the wedding festivity that follows. For such advice, I keep a list. My decades of experience as a professional wedding photographer taught me to look at event locations with both, interest and scrutiny, and of course, every once in a while I come across a top location and need to update my list. This year, such update is necessary. The Tegernsee area in Bavaria now offers a revamped jewel for your event: Gut Kaltenbrunn in Gmund. As a wedding photographer, I am very well aware that such jewels only pop up every now and then, and I am happy to see such location becoming a new hot spot right on my doorstep.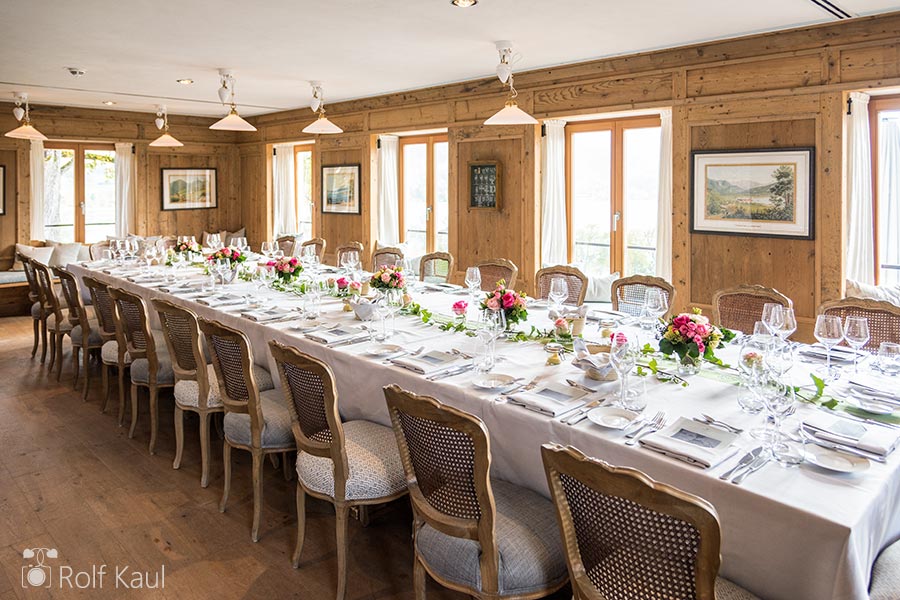 Granted, the Tegernsee area is full of wonderful locations that offer almost unlimited possibilities for a wedding or other festivities. A breathtaking nature scenery, historic buildings, and of course the lake itself are assets that make the Tegernsee region a true magnet for city-dwellers and country-lovers alike – and enthuse me as a wedding photographer who is deeply rooted in the region. So what makes Gut Kaltenbrunn so very special that is secures a spot on my location list? I would say it is the mix of history and novelty: A historic building, simple but classy rustic furnishings with warm lighting, terraces right on the lake… Fill this backdrop with the professionalism of Gourmet Käfer who now run Gut Kaltenbrunn and add to it their idea to focus on regional cuisine – and there you have it: a concept that is very much in keeping with the Zeitgeist and caters for even the most demanding of tastes. 
See why I updated my list this year? And yes, I do believe that
Gut Kaltenbrunn
is a wonderful addition to the Tegernsee wedding and event locations that will stay on my list for a while. And yes, too, I am very happy to continue being both for my cherished clients – a wedding photographer and a location scout. 
Best wishes,
Your Tegernsee wedding photographer
Rolf Kaul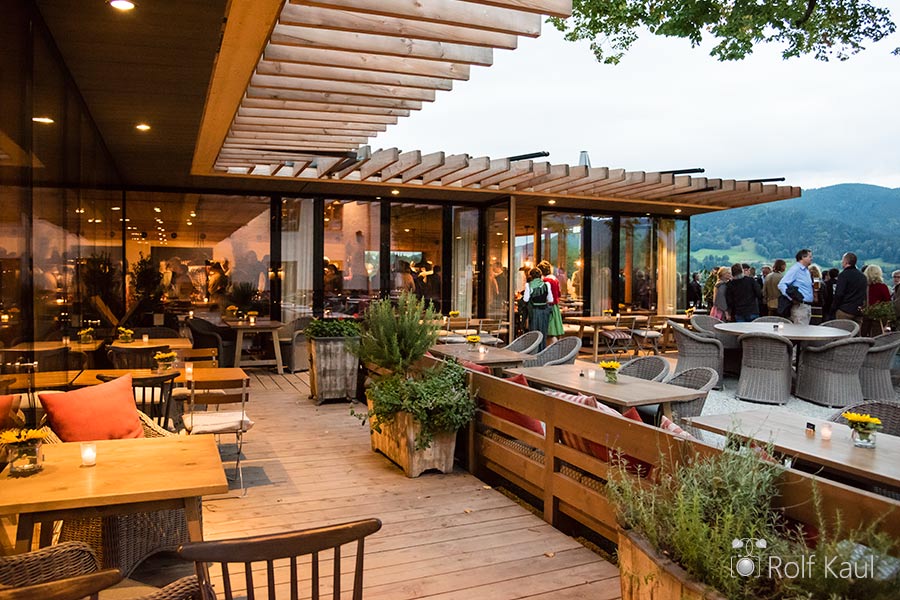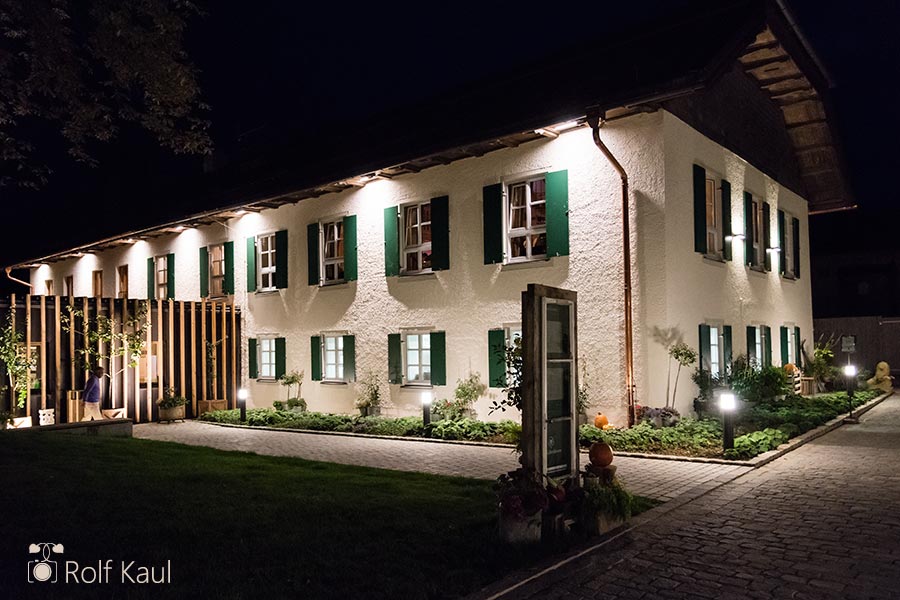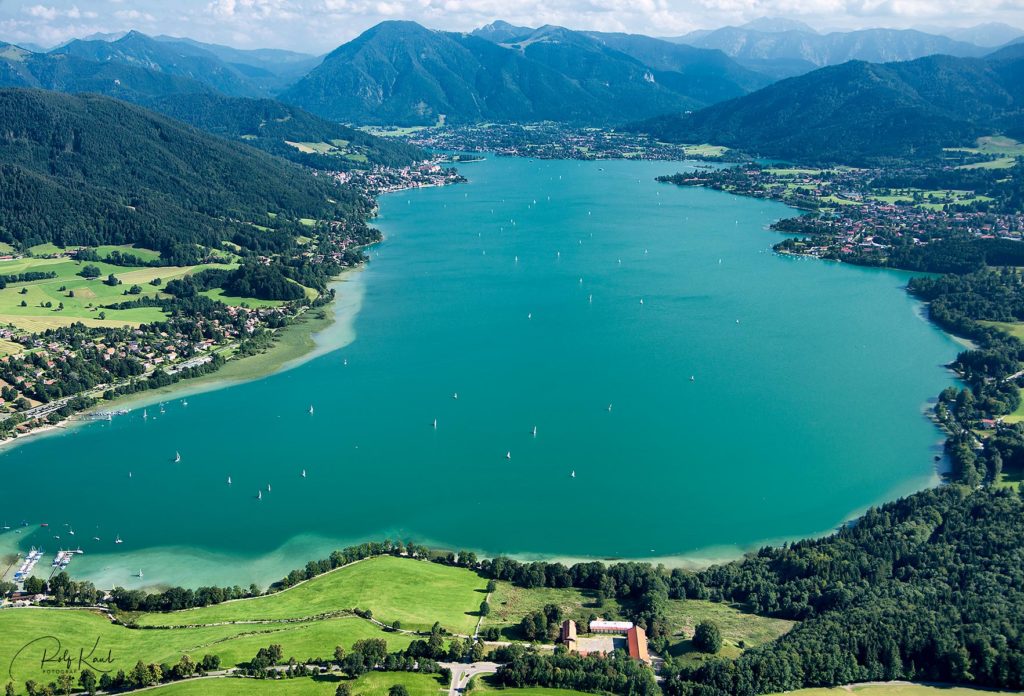 Weitere Tipps zur Hochzeit findet ihr in anderen Blogartikeln. Gerne stehe ich meinen Brautpaaren auch persönlich mit Rat und Tat zur Seite. Sehr freuen würde ich mich über euer Vertrauen, auch eure Hochzeit fotografisch begleiten zu dürfen. Egal wo ihr auf der Welt auch heiratet. Ein Paar-Fotoshooting mit Fotos für eine Einladung zu eurer Hochzeit können wir jederzeit vereinbaren.